Strategic Consultation
Here's what we do for you.
Maximize every advantage. Minimize every risk.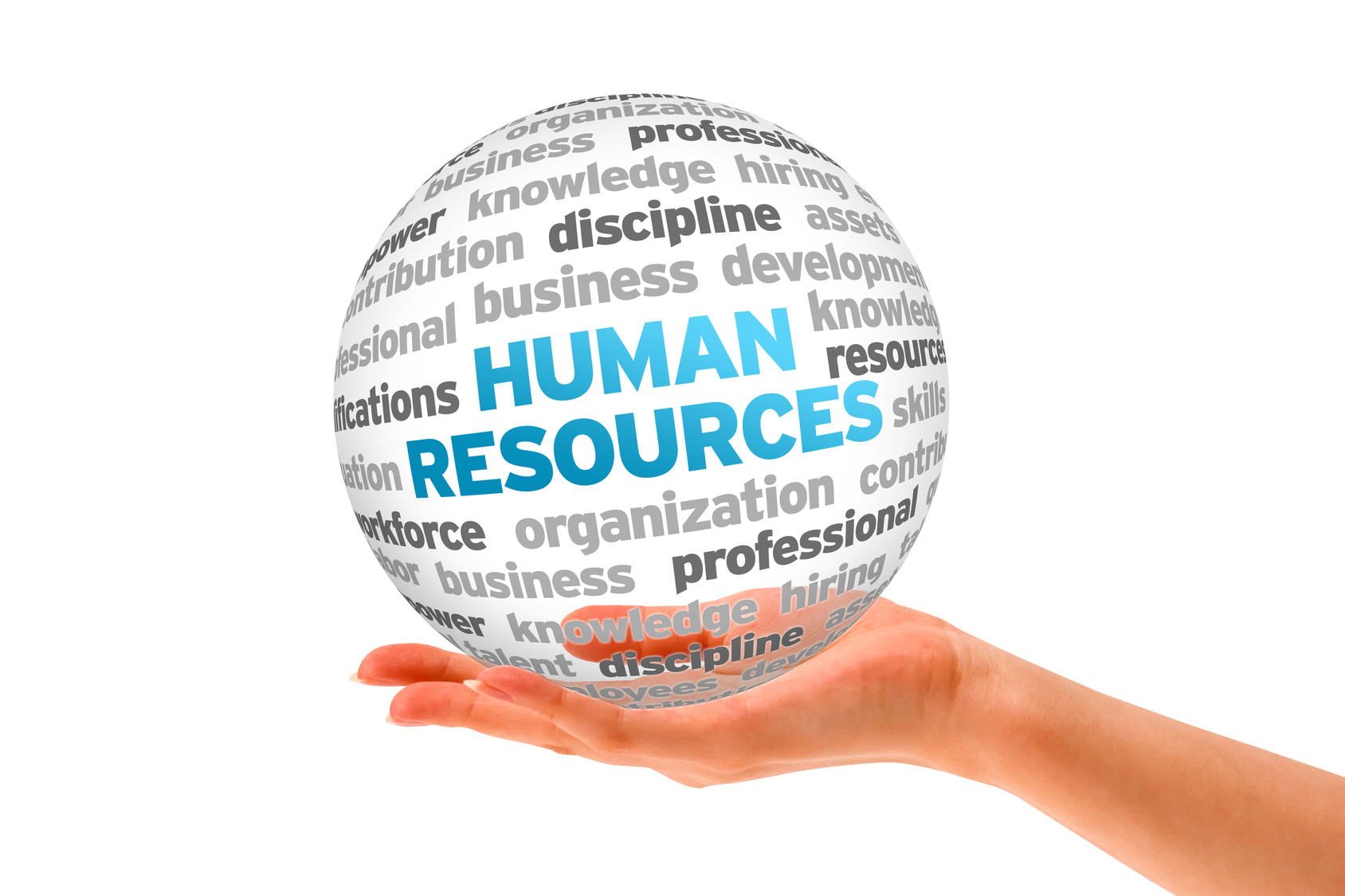 Assess
Assess your HR function to design a tailored plan for compliance and best practices that will help your business reach the next level of performance.
Consult on issues including:
Employee Relations
Performance Management and Appraisals
Staffing
Leaves of Absence
Wage/Hour Compliance
Onboarding
Manager Training and Development
Effective Processes
Employee Engagement
Regulatory Compliance
We can address any need we identify.
Design
Design an Employee Handbook to explain the policies and practices that support the level of performance your business aims to achieve.
Coordinate the administrative duties of the HR function for your business so that you don't have to hire someone on your payroll to do it.
Work in partnership with you and your management team, with the flexibility to be available remote or on-site as needed.